Preventive Dentistry for Lasting Oral Health
Understanding the importance of preventive dentistry can help ensure a lifetime of healthy teeth and gums. Proper care can significantly reduce your risk for decay, gum disease, and other problems. Dr. John P. Goodman provides complete preventive dentistry services at his Kansas City, MO, dental practice. His proactive approach includes treatments such as regular cleanings, exams, sealants, and orthodontics. Dr. Goodman can also help you improve your at-home care, to help achieve and maintain complete oral health. If you are in search of a dental home for you and your family, contact our practice today to schedule an appointment, and protect your smile for life.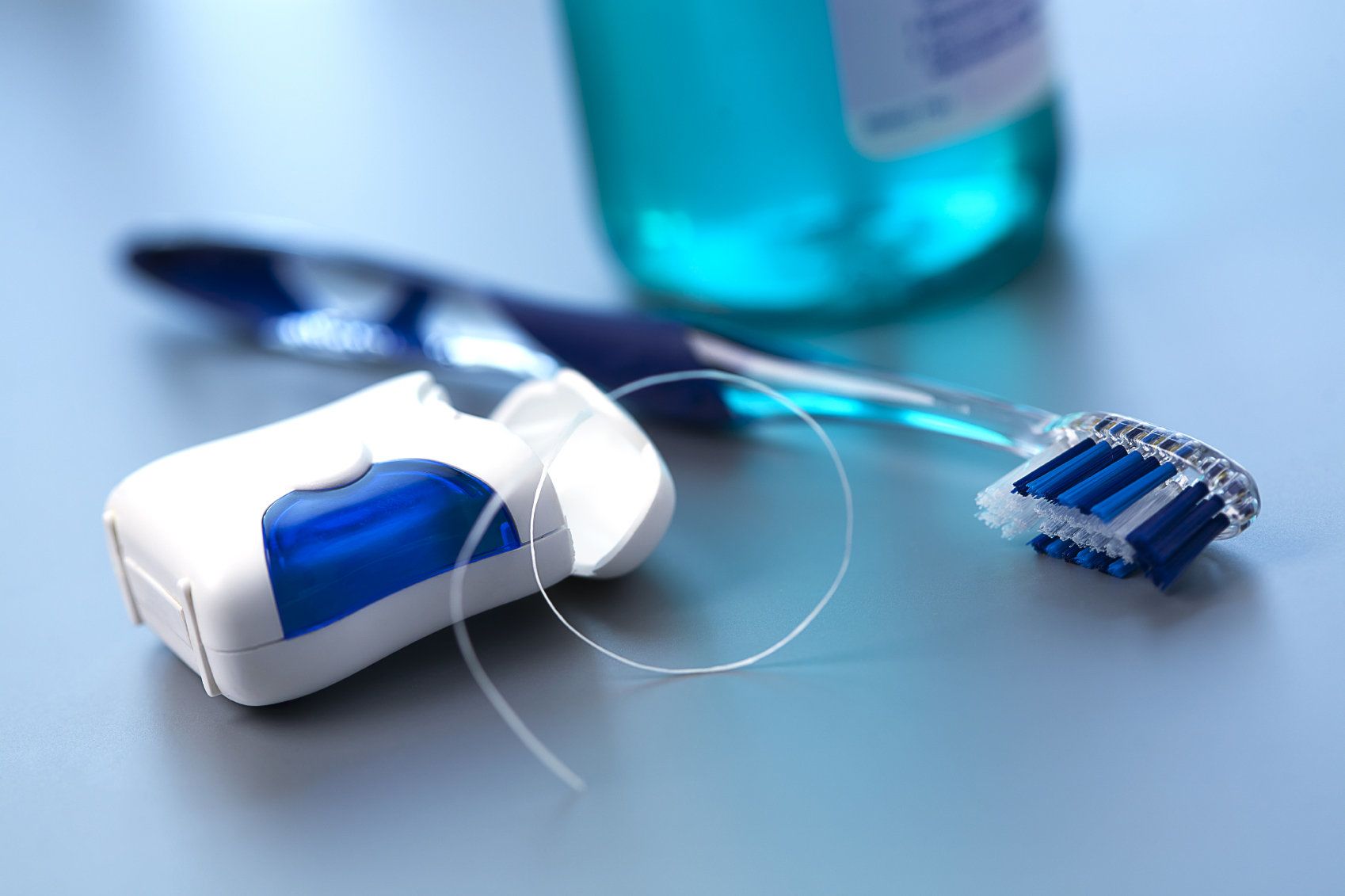 Routine Visits for a Healthy Smile
For optimal dental health, you should visit our office at least twice a year. Without professional cleanings, bacteria will build up on your teeth, forming sticky plaque or hard tartar, allowing for even more bacteria to accumulate. The microbes will interact with starches to form acids that can erode your dental enamel and create cavities. This bacteria can also move to your gums, creating pockets in the soft tissues, eventually causing your gums to recede.
Dr. John Goodman believes in treating each patient with ease, good spirits, and laughter, while protecting their smile and long-term dental wellness.
During each check-up, the hygienist will clean your teeth to prevent cavities and gum disease. Dr. Goodman will also perform a complete exam, looking for visible signs of decay and gum inflammation. Additionally, he will examine your mouth for signs of oral cancer. In most cases, he will take x-rays at every other visit. These images can reveal hidden cavities, misalignment, and problems below your gum line. In certain cases, it may be recommended that you schedule more frequent routine check-ups.
Other Treatments that Prevent Damage
Along with routine cleanings, dental sealants can reduce your risk for decay. During this fast and easy procedure, Dr. Goodman will apply a liquid plastic coating to the top surfaces of your molars. After this coating hardens, it will create a barrier over your dental enamel. The sealant will help keep food and bacteria from gathering in the deep grooves of your teeth. Sealants are often used in children and teenagers, but can benefit adults as well. Dental fillings are another barrier that can help protect teeth from decay.
Though orthodontia is often considered a cosmetic treatment, it can also help to prevent decay. Even slightly overlapping or misaligned teeth can trap food and bacteria. By realigning those teeth, Dr. Goodman can protect your oral health and improve your appearance at the same time. Six Month Smiles® is also an option if you only need a slight orthodontic adjustment.
Taking Care of Your Teeth at Home
In addition to the care that you receive in the office, proper dental hygiene at home will further safeguard your smile. You should brush at least twice a day, especially after meals, using an ADA-approved fluoride toothpaste. You should also floss at least once each day, using a curved motion, so that you can address the area along your gum line.
Your diet can also impact your oral health. We recommend limiting the amount of sugars and refined starches that you consume, and drinking plenty of water, particularly with meals. Dr. Goodman and his team can provide guidance for improved at-home oral care.
Don't Wait, Schedule Today
Dr. John Goodman believes in treating each patient with ease, good spirits, and laughter, while protecting their smile and long-term dental wellness. Contact our practice today to schedule your dental exam and cleaning.