In certain cases, tooth extraction can provide many oral health benefits. For example, if a tooth is too decayed or damaged to be repaired, extraction is the best solution. Dr. John Goodman does not perform tooth extractions, he will refer you out to an Oral Surgeon for the extractions. Dr. Goodman has more than two decades of dental experience, and he can help you reclaim excellent oral health through advanced restorative treatments.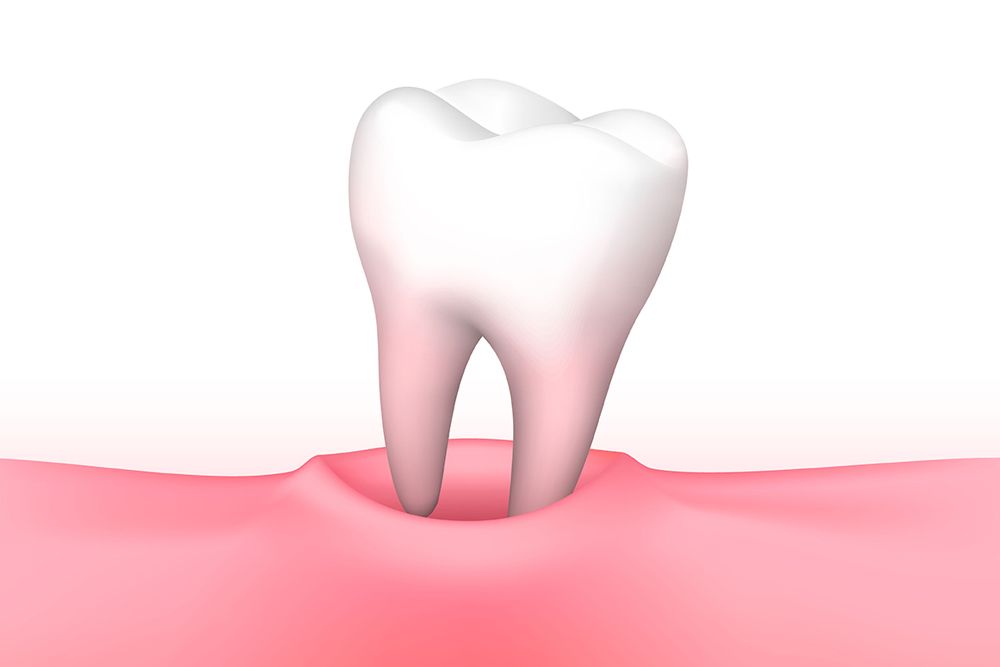 Benefits of Tooth Extraction
Tooth extraction can pave the way for a restored smile. Other benefits include:
A virtually painless procedure: Dr. Goodman uses local anesthesia to ensure that your procedure is comfortable and as pain-free as possible. Nitrous oxide is also available upon request.
Restored oral health: Advanced tooth decay places the health of your neighboring teeth and surrounding gum tissue in jeopardy. Infections can spread when left untreated. Removing a compromised tooth can prevent further damage to your smile.
Eligability for orthodontic treatment: If your teeth are severely crowded, Dr. Goodman may recommend extracting certain teeth prior to orthodontics in order to set the stage for a properly aligned bite.
Pain relief: The removal of an infected or damaged tooth can provide relief from painful symptoms.
Dr. Goodman can help you to reclaim excellent oral health through extraction and advanced restorative treatments.
Am I a Candidate?
During your examination, Dr. Goodman will look for signs of:
Advanced tooth decay
Gum swelling
Abscess
A fractured tooth
If possible, he will recommend a treatment plan that involves saving as much of the tooth as possible. For example, a root canal may be recommended if the surrounding soft tissue is healthy and the hard exterior tissue of the tooth appears to be able to support a <a href="/dental-crown>dental crown. However, if it appears that the tooth cannot be saved, and that allowing the tooth to remain in place will jeopardize the health of surrounding tissue, he will likely recommend extraction.
Contact Our Office Today
Tooth extractions are a safe and effective procedure that can restore oral health and prevent further dental problems. If you are experiencing a sudden onset of pain or other symptoms of a dental health complication, contact our office online or call (816) 842-8585. We will arrange to see you as soon as possible and provide the treatment necessary to help you achieve relief and improved oral health.
A Look at the Procedure
First, the Oral Surgeon will administer local anesthesia. Once the treatment area is numb, he will use dental forceps to gently loosen and remove the tooth from the socket. If you are a candidate for dental implants and you decide you want to replace your tooth with an implant-supported restoration,
Following your tooth extraction, any incisions will be sutured and gauze will be placed to control bleeding. Most patients fully heal within seven to 10 days.