Snap On Smile Candidates: Is It Right for You?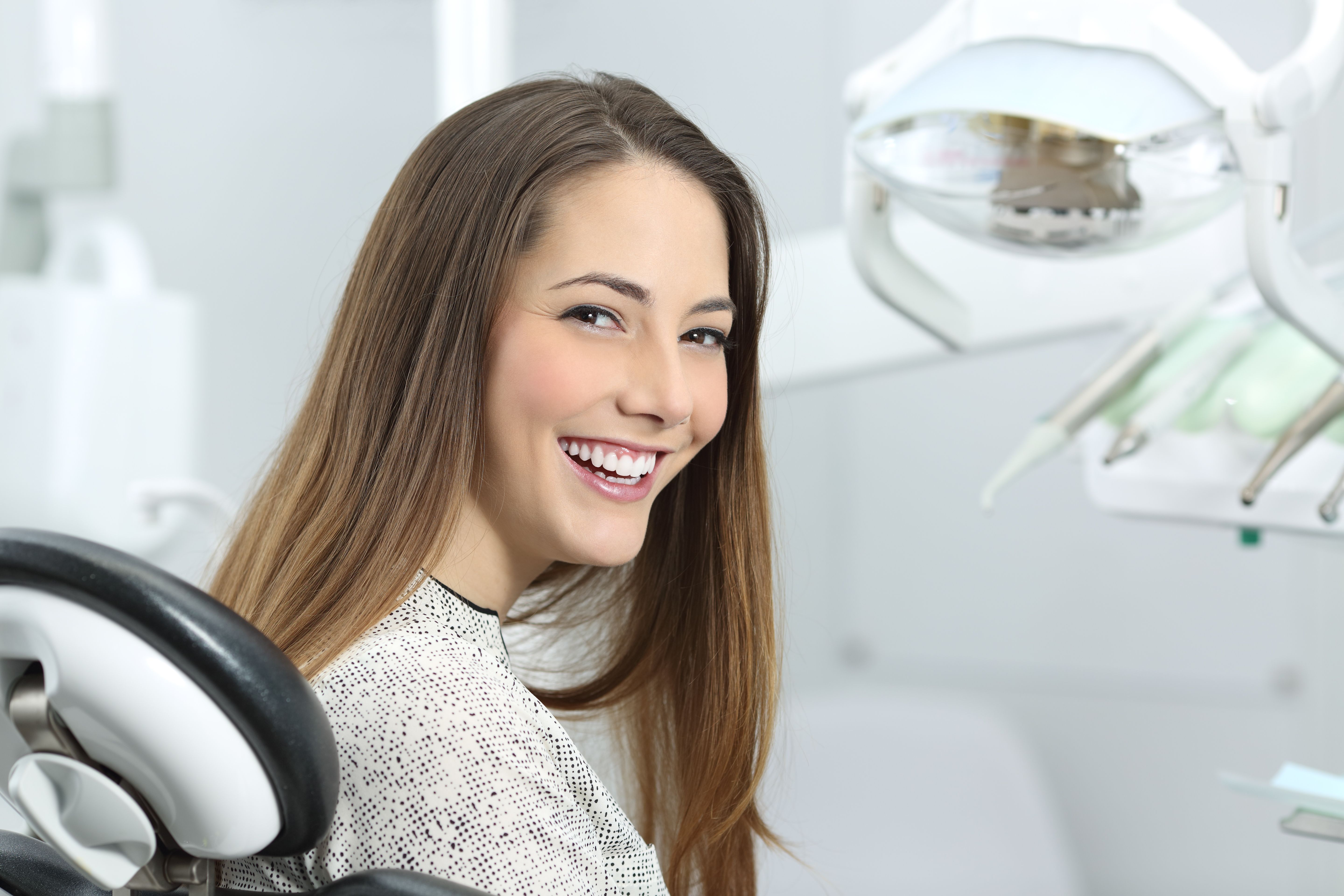 There are many options out there to enhance your teeth, but few are as simple in concept as Snap On Smile. A Snap On Smile works like a mask for your current smile. These artificially crafted teeth can be snapped into place over your front teeth. When your Snap On Smile is worn, your smile will look properly aligned, totally symmetrical, and free from any cosmetic flaws.
Similar in some ways to a retainer, your Snap On Smile will be virtually indistinguishable from you natural teeth. Additionally, a Snap On Smile can be worn while eating, drinking, and performing normal activities. The team at our Kansas City, MO would like to consider who the ideal candidates are for Snap On Smiles below.
General Candidacy for Snap On Smiles
Good candidates for Snap On Smiles are people who suffer from cosmetic problems that impact the appearance of their smile. If you feel self-conscious about the appearance of your front teeth and would like to do something about it, a Snap On Smile may be the answer.
Problems That Snap On Smiles Can Treat
Snap On Smiles are an excellent option for the following cosmetic flaws:
Crooked Teeth - If you have teeth that are slightly crooked or misaligned, a Snap On Smile can give you a straight smile without requiring orthodontics.
Uneven Teeth - For teeth that are uneven in terms of size and alignment, a Snap On Smile may be most ideal for your needs.
Tooth Gaps - Small gaps between teeth and other types of minor spacing problems can be resolved with a Snap On Smile.
Chipped Teeth - Chips, cracks, and fractures that do not effect the overall health of your smile may best be concealed with a Snap On Smile.
Major Dental Stains - Some stains may not respond to teeth whitening treatment. A Snap On Smile is here when bleaching just won't do the trick.
Ideal Age for Snap On Smiles
While anyone get technically get a Snap On Smile, the ideal age for treatment would be some time in adulthood. By that time, all of the patient's permanent teeth have come in and a mold can be taken of the patient's smile as is. Initiating treatment at an earlier age would mean requiring additional molds to be taken to ensure proper results.
Realistic Expectations About Snap On Smiles
As with any sort of dental procedure, it's important that patients have realistic expectations about how a Snap On Smile works and how to take proper care of it. Knowing what to expect from treatment and how to maintain the appearance of your Snap On Smile is a key to ensuring overall satisfaction with the procedure.
Alternatives to Snap On Smiles for Non-Candidates
If you are not a good candidate for Snap On Smiles, your dentist may recommend other cometic or restorative procedures that may be more ideal. This may include:
Teeth whitening
Dental bonding
Porcelain veneers
Dental crowns
Orthodontic care
All options for treatment can be brought up and discussed during the consultation process.
Learn More About Snap On Smiles
To learn more about Snap On Smiles and whether or not they are a good option for you and your needs, be sure to contact an experienced cosmetic and restorative dentist today. We can assess your situation and figure out of Snap On Smiles is the right decision for you.
Related to This