Instant Smile Makeover Treatments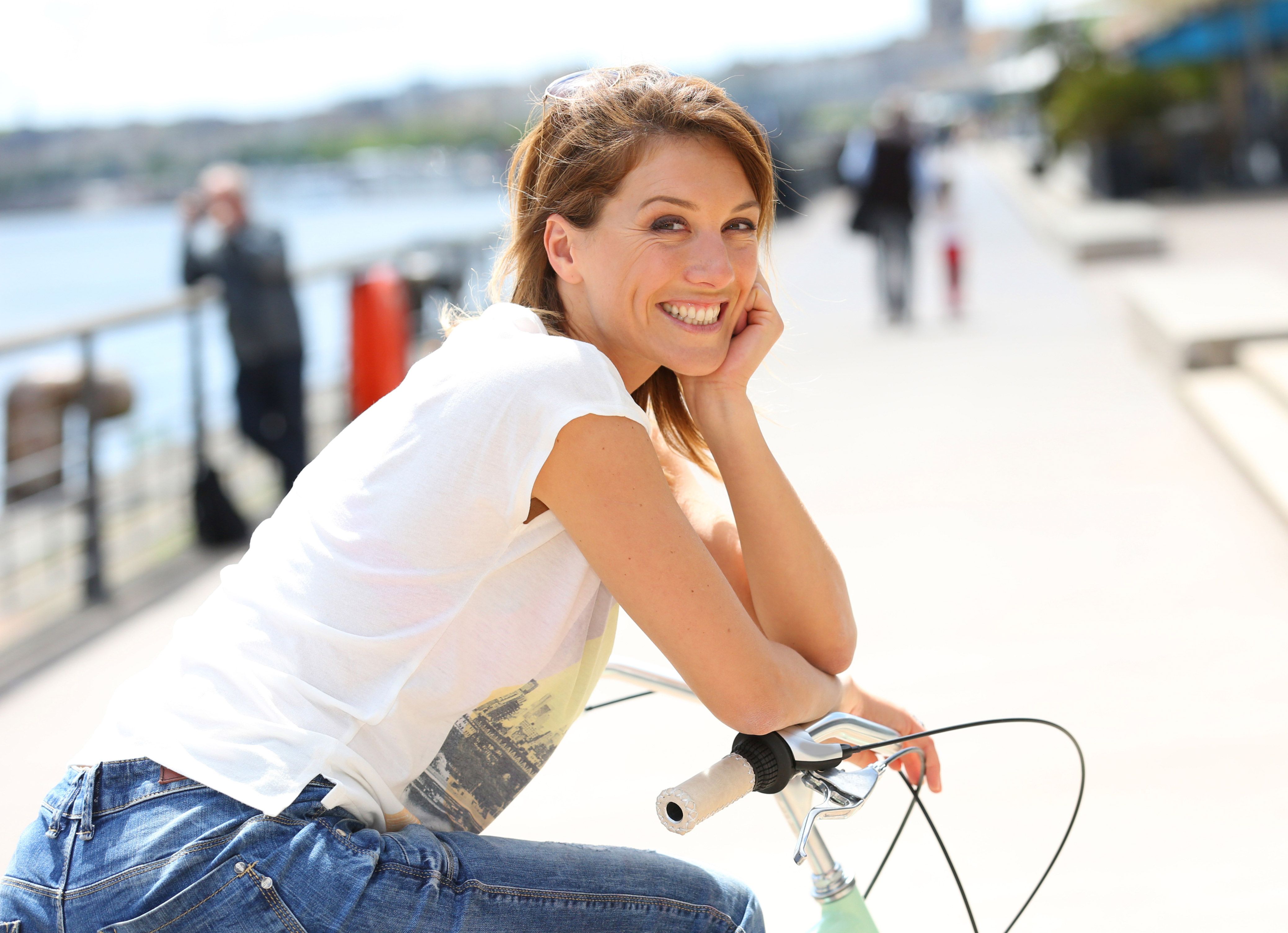 Few people are born with perfect smiles. That's where orthodontics and cosmetic dentistry can help. Dr. John P. Goodman can perform state-of-the-art custom smile makeover treatments that enhance your teeth and gums. Whether at work or around friends, you won't have to feel hesitant about showing that smile of yours.
There are different ways to go about smile makeover treatment. The instant smile makeover has become especially popular at our Kansas City, MO practice. Let's discuss how it differs from a traditional smile makeover and why it may be right for you.
About Traditional Smile Makeover Treatment
A traditional smile makeover involves a combination of multiple cosmetic dentistry procedures designed to improve the appearance of the teeth and gums. This includes teeth whitening, porcelain veneers, dental bonding, periodontal reshaping, and even orthodontic care.
How an Instant Smile Makeover Works
An instant smile makeover involves just the use of one cosmetic dentistry treatment: porcelain veneers.
These ultra-thin shells of dental ceramic are able to conceal all kinds of cosmetic flaws from view, doing the work of multiple dental procedures. Since the veneer material is color-matched to your teeth, they blend in seamlessly with your smile.
How Fast Is an Instant Smile Makeover?
"Instant" is a relative term for major dental work, but this instant is much quicker than a traditional smile makeover. Traditional smile makeovers can take weeks if not months to complete, with numerous visits to the practice during that time.
An instant smile makeover takes about two dental visits spaced two weeks apart. Impressions are taken at the first visit, and the permanent veneers are placed at the second visit. That's a virtual instant with excellent results.
Dental Problems That Porcelain Veneers Can Treat
We've used porcelain veneers at our Kansas City dental center to treat the following cosmetic flaws:
Chipped teeth
Cracked teeth
Dental stains
Tooth discoloration
Tooth gaps
Crooked teeth
Asymmetrical teeth
Ideal Candidates for Instant Smile Makeovers
Good candidates for instant smile makeovers are people who suffer from cosmetic flaws that affect their teeth, predominantly the front teeth. If a patient suffers from serious oral health issues or problems impacting their gums, a different dental procedure would be more ideal.
The Instant Smile Makeover Procedure
During the instant smile makeover procedure, a small amount of tooth enamel is removed from the affected tooth or teeth (less than a millimeter usually) in order to accommodate the porcelain veneers. Impressions are taken of the prepped teeth and sent to a dental lab so the veneers can be custom created. Patients will return to the dental practice for the veneers to be adhered in place.
The Results of an Instant Smile Makeover
The results of an instant smile makeover with porcelain veneers are stunning. Patients have smiles that look totally natural, with teeth that appear both perfect and pristine. You can laugh, smile, and speak without any sense go self-consciousness about your smile.
Find Out If a Smile Makeover Is Right for You
For more information about porcelain veneers and your many other smile makeover options, be sure to contact a skilled cosmetic and restorative dentist. Dr. Goodman and his team can be reached by phone in Kansas City at (816) 842-8585.
Related to This