Aggressive Tooth Brushing and Dental Damage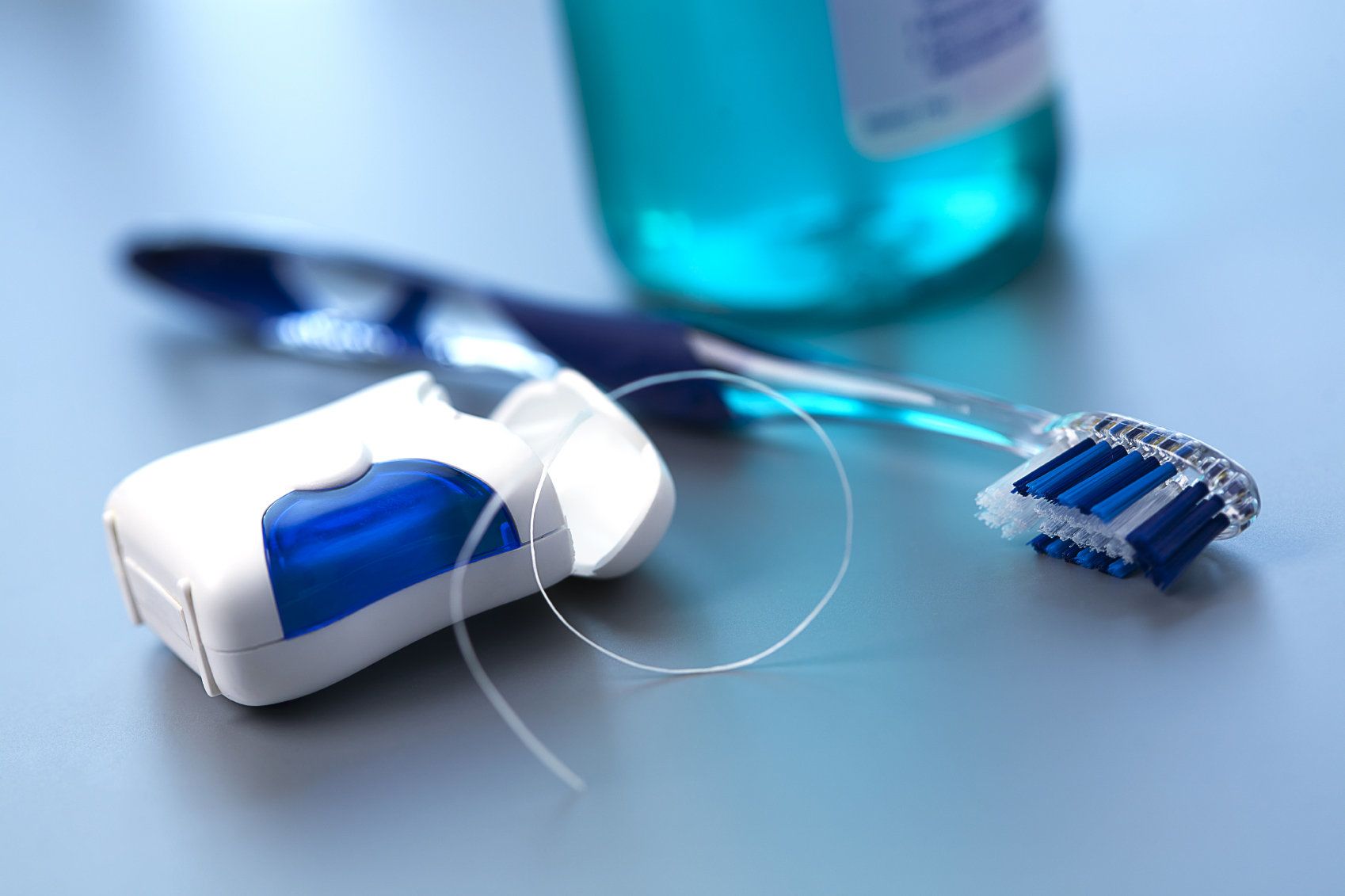 It may seem that the harder you brush your teeth, the cleaner they should be. However, in reality, aggressive tooth brushing may cause more harm than good. Aggressive tooth brushing, or brushing with too much pressure, increases the risk of dental damage. Fortunately, restorative dentistry treatments are available to repair dental damage and protect the smile.
To discover your treatment options for aggressive tooth brushing and dental damage, schedule a consultation with Kansas City, MO dentist John P. Goodman.
What Is Aggressive Tooth Brushing?
Aggressive tooth brushing refers to brushing the teeth with too much pressure, using hard-bristled toothbrushes, or both. Aggressive tooth brushing can be thought of as using a heavy hand to clean the teeth. One way to tell if you're brushing too aggressively is to look at your toothbrush. If the bristles of your toothbrush are pushed back, it's likely that you are aggressively brushing your teeth.
Aggressive Tooth Brushing and Dental Damage
Although it may seem that brushing the teeth with heavy pressure would remove more plaque and food debris, it can actually damage the teeth. Some common forms of dental damage linked to aggressive tooth brushing include:
Receding gums: Aggressive brushing can lead to gum recession by pushing the gums away from the teeth. While damage to the gums themselves is not a form of dental damage, gum recession leaves vulnerable areas of the teeth exposed to acids and bacteria, increasing the risk of tooth decay.
Enamel wear: Regularly using too much pressure or a hard-bristled toothbrush can gradually wear away the enamel. If a hard-bristled toothbrush and heavy pressure are used, damage to the enamel may occur at a faster rate.
Tooth decay: As the enamel wears away, bacteria and acids will begin to penetrate the inner layers of the teeth, which may result in tooth decay.
Increased dental sensitivity: Enamel wear caused by aggressive tooth brushing can also increase dental sensitivity, making it painful to eat hot and cold foods.
How to Avoid Aggressive Tooth Brushing
While it may seem that using a hard-bristled toothbrush and heavy pressure can be beneficial, it can actually lead to tooth and gum problems. Here are some ways to avoid aggressive tooth brushing and get the most out of your oral hygiene routine.
Use gentle pressure: Use light pressure when brushing rather than pressing the toothbrush into the teeth as you brush.
Switch to a soft-bristled toothbrush: Both medium- and hard-bristled toothbrushes can damage the enamel, even if light pressure is used. Switch to a soft-bristled toothbrush to prevent enamel wear and dental damage.
Use small, short strokes: Hold the toothbrush at a 45-degree angle and brush the teeth using small, short strokes rather than sweeping the toothbrush back and forth for a more effective cleaning.
Schedule a Consultation
Brushing the teeth should help protect dental health, not harm it. If you believe you're brushing too aggressively and would like more tips on how to protect your smile, we welcome you to schedule a consultation with Dr. Goodman.
Related to This